Well yeah, you don't want to be indebted to the kind of obvious drug cartel member who carries round $2000 in cash
I'd rather catch a bale of cocaine.
Who carries around $2000 in cash on a fishing trip. I spend a lot of time on boats, and find myself checking, double and triple checking my wallet/phone/keys anytime my body is going to go over water.
People who don't trust banks.
People who have a fishing trip to pay for.
Fishing trips are one of the few times I actually carry cash with me.
we see the floating "square grouper" all the time in the keys,
man… don't touch the square grouper!
don't try to open it up… it ain't gonna be weed anymore (it's coke). don't bring it aboard.
don't even broadcast its location over the marine band to the Coast Guard.
cartel wants their shit back and you don't want to be anywhere near it.
Who has a wallet big enough to accommodate $2,000? Even in $100 bills, that's a fat wad of cash.
I can't believe the article left out the most important thing!
What kind of bait was used to catch wallets?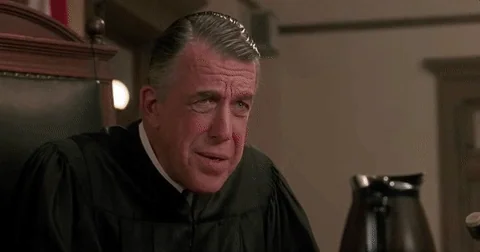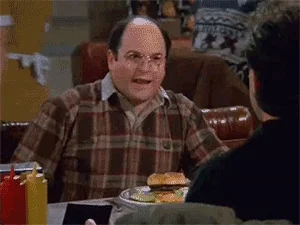 Or people who like river banks.
This topic was automatically closed after 5 days. New replies are no longer allowed.