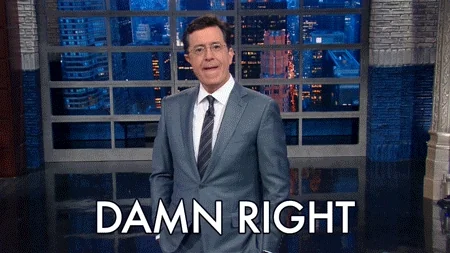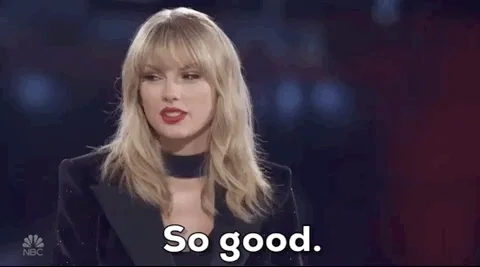 Meanwhile, all the attention has gotten someone to notice that the Speaker who engineered all this is a crook:
Just like Trump and all his indictments… if he'd have just shut. the. f**k. UP. and didn't try so hard to appeal to 50 year old juveniles, he'd have been fine.
rips his mask off in front of the Mystery Machine gang
"And he would've gotten away with it , too, if it wasn't for those pesky kids!"
shakes fist at sky
I was wondering if this would happen. Throughout history (esp during the Civil War era) Congressman would be removed from office just to be sent back by their districts.
Good for him! I hope the other guy gets reinstated as well. This whole thing has magnificently backfired on the TN GOP.

HAHA
What is the origin of Justin Jones' fascinating cadences? To what school of oratory does he subscribe?
It was reminiscent of church sermons from my childhood, at least to my ear…
Well, this is getting juicy now. Great leaked audio.
Is there a non-twitter link?
Nope. The person who posts this stuff is putting it out on twitter. There is no transcript that I know of.
Anyone know if Jones was born in TN?
But overall… WTAF? All that stuff about "losing our republic"…
You know, God, Guns & (straight, white) babies…