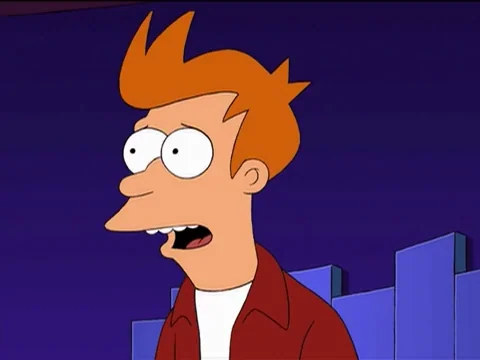 Were these programs created before or after all the lawsuits?
senior software engineer in charge of naming conventions in Tesla's vehicle UI team
This can't be the majority of their responsibility. While naming things to be clear in purpose, unique, and reasonably concise isn't easy, chances are if you get it "wrong" it's not a big deal. It's software. Change it. Gut feeling is this engineer did a lot more and instead the source chose to focus on this in a thinly veiled attempt at editorializing.
I dunno, I used to be the Senior Engineer in charge of proper indentation and whitespace. That impacted 100% of our codebase, a huge impact.
There are definitely exceptions to that. In this instance if this was the individual who coined the term "full self-driving" (and I doubt that it was) then they would totally deserve to get fired. And jailed, probably.
In my experience, that's certainly what every programmer thinks their title is…
I think the point was to indicate the person was a trusted, valued, senior engineer (which is also why they mentioned the person had been promoted three times in four years). The firing was politically motivated, not because of the job they were doing.
Unless it's naming conventions for the users (so multiple languages, etc); it is a UI team position after all.
Elon Musk making several comments about what he calls "the woke mind virus," which he believes is "destroying civilization."
I shudder to think of the particulars of whatever type of civilization Elon "I name my cars like a fourth-grade boy" Musk prefers. Eugh.
Musk's ex starts dating a trans woman and his daughter is changing her name after transitioning and says she no longer wishes to be related to him because of how he treats trans people.
Sad billionaire is acting out like a child.
I was on the committee that developed naming standards used by tens of thousands of software engineers at a large software company. Changing names of things in the code breaks patches, and in this web-deployed world, basically all development is released as server patches. There are many other dependencies. Bad names last forever. Management never prioritizes code cleanup.
Whitespace very important in Python. The method for achieving proper indentation just one of the many religious wars in computer science.


Why would any decent, informed person expect better from Musk?
Well, yes, as grandma said, always play to your strengths.
I love his Father's Day gift.
This topic was automatically closed after 5 days. New replies are no longer allowed.