So not the freemasons and agnostics?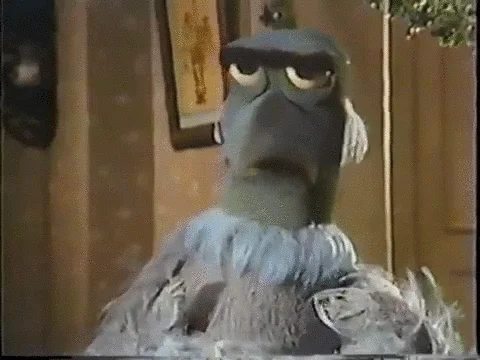 Poor Sam Eagle has seen better days, certainly.
I was looking for that Colbert 3-palm facepalm, but Sam seemed more appropriate for the burning stupid on display at CPAC.
God is a racist sexist dick, then?
Mike Collier is running against Patrick again. He's getting closer than he ever has in the polls and the GOP have been issuing attacks.
Hoping he wins.
The Nat-Cs aren't holding anything back these days.
Patrick never really has. He's a particularly odious bit of christo-fascist
That's what THEY want you to believe. It's all like a smokescreen man!
Yup. God is everywhere and in all things.
He wrote the constitution.
He won the Super Bowl for every team, ever.
He came up with the idea for "Classic Coke."
He produces porn on a massive scale.
He created diarrhea, apparently to punish Anglos for eating Mexican food.
He birthed cojoined twins then had a change of heart and unjoined them in a 23 hour surgery.
The list goes on and on.
Holy. Fucking. Shit.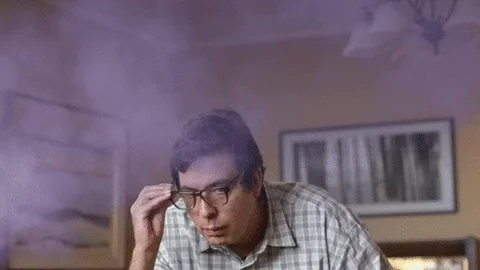 Makes sense though. Just as they constantly warp and reinterpret the bible to fit their "fuck the poor, support the rich" prosperity gospel version of Christianity, so, too, do they warp and reinterpret the Constitution to be "2nd amendment is sacrosanct, none of the rest matter."
This is, of course, heresy, and Christians ought to be calling him out on this.
Obligatory. BTW, my aunt has this on her refrigerator un-ironically…
well, yeah. but bowie said it first*
got to actually see him perform this for a crowd booing of texans. it was brilliant
( * or maybe it was trent )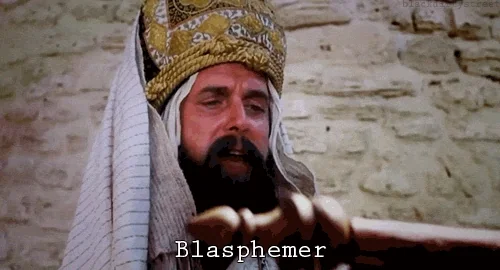 So all the more reason to severely punish the January 6th insurrectionists…And eliminate the vestiges of the unholy "lost cause" Confederate veneration.