Current global efforts to combat climate change…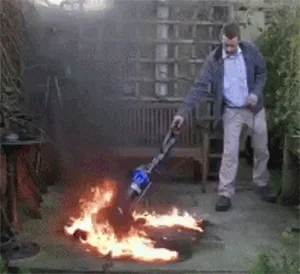 Good news! The record was apparently not broken on the 5th
Bad news! It was tied.
The conservative reaction to this news
Maybe we can get "world leader" Greta Thunberg to do something about this. I was unaware she was promoted.
This topic was automatically closed after 5 days. New replies are no longer allowed.