Apparently, one of the sounds is "Reboing!"
One of the scariest sounds I've ever heard. Really brings out the NOPE in me!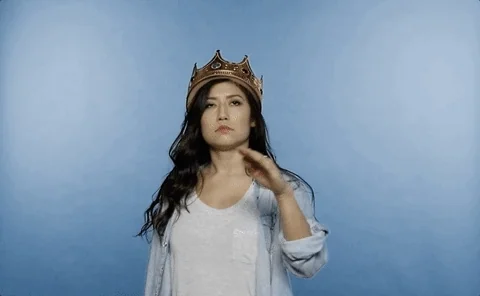 I really appreciated the lack of incidental music in this video; well done, National Geographic.
Breathless text on screen: "the ice can be as thin as two inches!!1!1!"
Less than a minute earlier, calmly: "How thick is it?" "Quite thick: 45 millimeters."
I'm pretty sure it was on bb that I saw a video of someone demonstrating how to get out if you've fallen through ice, who does it intentionally on camera, gets out, then says "Oh let's see it from the side too" and does it again. But I can't find it. Please send help.
I would help if I could, but I'm a little indisposed at the moment… please send help… and keep an eye on that creepy Damien Thorn kid.
That's only slightly under 2" thick. Here's hoping they were approximating, and that slight difference isn't crucial.
Yeah, but my point is that the skater thinks 45mm is thick, at a thickness that is below what NatGeo claims is a minimum. Can't tell if that's on purpose as editorial hyperbole, or a unit conversion error, or what, exactly.
Where I'm from, black ice is ice on the road that you can't see, and can cause you to spin out if you hit it.
This would've just plain thin ice skating. Good way to turn into this guy:
That sound was a familiar one during childhood. It usually meant "get off the ice! You're about to die!" (Beaten by @chgoliz )
.
Laser like sound? Pew, Pew?
Lasers I use tend to make a buzzing sound at the diode pump and a slight crackling/snapping sound where the beam strikes metal. No pew pew.
My reading of that is that the skater is a daredevil sort of person with a poorly calibrated danger scale, as is often the case. I think this characterization got lost in the clunky unit conversion though.
This topic was automatically closed after 5 days. New replies are no longer allowed.