Is it just me or are lots of high level folks getting sick lately?
Well, it's been determined that masking, social distancing, testing, and isolation aren't really needed any more, so this uptick in people who are no longer protecting themselves from an ongoing pandemic getting sick is a complete mystery. /s
Great. That's one seat filled.
Now let's add another six seats.
All women of color.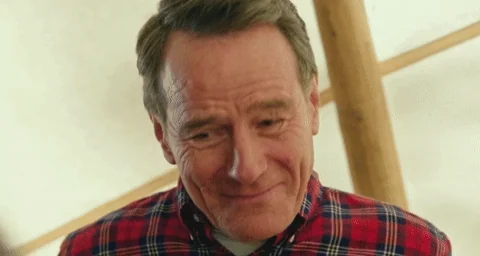 And that's just the federal tax paid.
" Sep 27, 2020 — Donald J. Trump paid $750 in federal income taxes the year he won the presidency. In his first year in the White House, he paid another $750 "
The game is rigged.
Bidens' grace… and the truly fucked up dude that preceded him. Happy Easter.
Here's my theory, which may be way off:
The Biden administration was probably leaning towards ending the airplane mask mandate soon anyway, since the airlines were pushing for it. So my guess is that they don't appeal the ruling and put out statements to the effect of "What can we do? Our hands are tied." It will free them up from talking about a controversial policy and give them political cover from the folks who wanted them to keep the mandate in place longer. It also shields them a bit if transmission rates go up due to travelers.
So I'll be surprised if they go through with the appeal but I could be wrong.
They were getting ready to remove the mandate. Likely in May. Maybe around Memorial Day.
They don't appeal it because if they do this crazy Supreme Court will likely concur with the lower court & remove that tool from the toolbox permanently.
True, but failing to appeal leaves the precedent in place, which makes the next mandate difficult as well. No good options, I guess.
That said, when a reporter asked today "should people continue to wear masks on planes?" the answer Biden gave wasn't bound by this court decision. He could have said "yes, of course we continue to strongly encourage mask wearing per CDC guidance regardless of this judge's decision." But instead he said "that's up to them." Technically true now, but not the same tone as what his administration had been putting out before. He clearly wants to talk about other stuff now.
Didn't take long for me to be proven wrong here. The justice department just announced that they are pursuing an appeal.
Edit: but they have not requested an immediate stay on the ruling. Which means this move is about preserving their future legal authority but they don't appear to be taking urgent action to get the rule back in place immediately.