Time to get ready for another fun Senate confirmation process: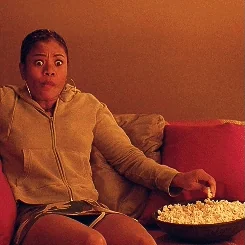 I initially read "DeJoy resigns" and was very happy. Actual rather than wishful reading left me still happy, just a bit less so. Good bye you fucking asshole, may you rot in hell.
Curious historical artifact.
Chalk up our here and now to some evolution. Of… something.
Not sure how they'll get drivers to slow down, but I hope these plans work!
Finally, some direct, center-stage acknowledgment and naming of those facts. I hope it continues, along with direct funding and efforts for expunging that poison.
The USDA already worked out a plan right? Seems Joe is just piling on here for political points. Am I missing something?
Hopefully, he is neutering the fascist talking points about how he is "failing babies." Also why they (almost) as a bloc voted against a bill to increase formula supply. Gotta keep those babies starving so we can score political points! God, I hate those assholes.
Speeding up importation is a good short-term solution, but I wonder if there's enough excess international capacity to fill Abbott's shortfall? (Makers might be able to add more shifts, but they're not going to add plant capacity for a temporary demand.)
That meme is never not funny!