For the Blaze and this Schaffer guy: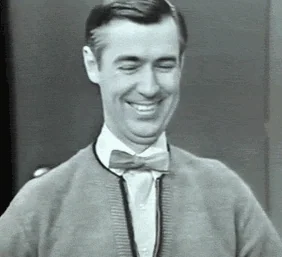 Has he called for chattel slavery to be reestablished yet? Because this guy is not trying to be subtle in his racism at all.
technically, since they are sovereign nations, they ARE outside of america. so suck on those lemons, asshole i've never heard of before now.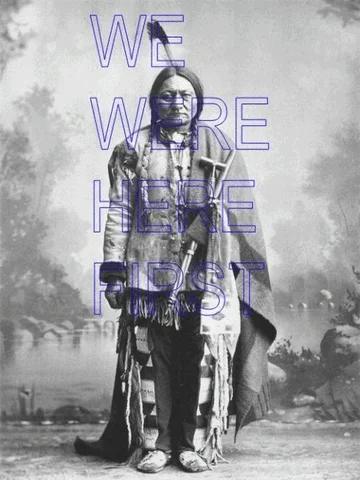 Land that we "bought from you". Riiiiight.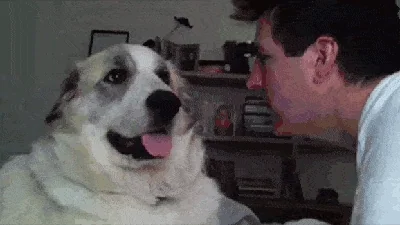 How do you even begin to have a discussion with someone like this?
So . . . The Blaze was founded by Glenn Beck.
And Glenn Beck is a Mormon.
So he's really just insulting the lost tribe of Israel then?
I don't know. There's so many things he said that are so wrong that it would be hard to know where to start. Besides his clear misunderstanding of how white Europeans came to own property in North America is a basic misunderstanding of the history of property rights in general. While personal property rights are considered a basic human right, real property rights are a completely different kettle of fish, and not all societies and civilizations have recognized those. That Native Americans didn't understand white Europeans' concept of real property is (a) suspect to begin with; and (b) not an indication that they were savages.
What the everloving fuck is wrong with this person?
This could be the most factually inaccurate, most completely wrong opinion I've ever read/seen. Each line shouts this man's ignorance. Incredible.
You don't.
Every discussion with someone like that ends in a "if you don't meet me half way you're being unreasonable" type outcome, and halfway between peaceful coexistence/reparation for wrong doing and genocide is still going to be a fuck lot of people getting offed.
So instead of having conversations with genocidal fuckers, you instead should seek out people who WOULD otherwise listen to them and you get them to deplatform that genocidal fucker.
Did you read that whole article? Because, at least in the past, there was a whole lot of equating of darker skin tones with people who had turned away from God. While that's certainly not the LDS Church's official position today, I'm sure there's still more than a little bit of racism that's lingered.
As awful as this toad is, the fact is that most Americans implicitly agree with him.
And yes, I mean most.
It's heartening to see movement toward equal rights on any front, but we never even discuss the original sin of colonization in America. In fact, to even bring that fact up is to be dragged into a whatabout battle as if it's dismissive of the plight of other marginalized communities to point out that we won't even talk about the devastation of the indigenous population that continues to this day.
I thank him for providing an excellent example of why we need to teach ALL of history, not just the bits white supremacists enjoy most.
I thank him for providing an excellent example of why we need to teach ALL of history, not just the bits white supremacists enjoy most.
For example, if it were not for the Chickasaw intervention, we'd all be speaking French right now (if any European language at all).