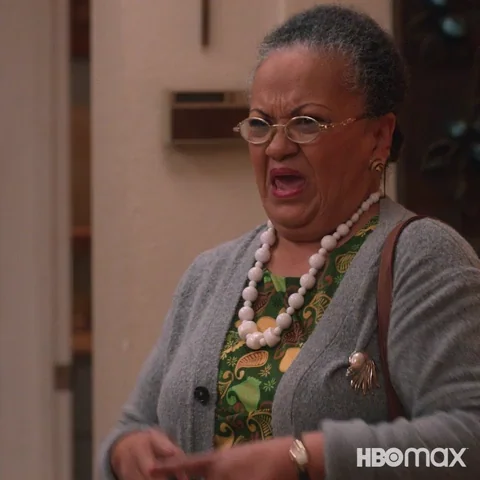 Buy two, for when you invite the God Botherers at the door in for a chat.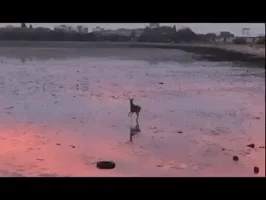 Interestingly, I see two different potential faces in this chair. One is the slightly grinning back cushion only. The other combines both cushions and shows a face like one of the great apes. Do you see it?
Pretty sure it is saying something like, "Tell me more about your mother."
"The chair should be doused in holy water, wrapped in caution tape, and locked away"
That would just make a creepy chair into a threateningly creepy chair. Better to try reupholstering it. If it screams, you've got a whole 'nother problem.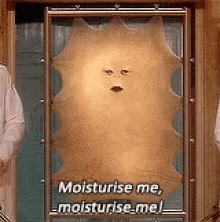 I could only see the ape face at first, which made me wonder what all the fuss was about because it looks adorable and a little pensive. Then when you pointed out there were two, I could see the ape's nose as a mouth and now I get the creep factor!
Definite villain potential.

Now you did it.
You didn't expect that!
Perfect image to inspire creation of a new SCP.
It's the perfect chair to lounge in while reading the Necronomicon…