Let the enshittification accelerate
Dropping the HBO brand seems like a clear signal
And what are the odds they put a + plus at the end or an i prefix in front of Max
Shades of the Boeing and McDonald-Douglas merger
Bigger and shinier but overall worse from the everyman perspective
"We're going to turn this house into an unlivable eyesore to promote a movie! Don't you want to watch this trainwreck?" (If that weren't basically the premise of at least half these home makeover shows to begin with, it might be more tempting.)
Everything I read about the HBO/Max/Plus/Discovery/Whatever makes me think the whole thing just isn't serious. Constantly changing the name and dropping content… every act seems designed to confuse and alienate audiences.
Trying to keep up with the mess of streaming services and who carries what movies/shows feels like a real-life farcical mega-capitalist version of "we've always been at war with eastasia".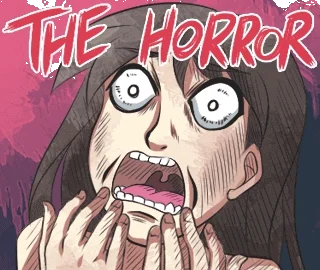 ie: NO thank you.
This topic was automatically closed after 5 days. New replies are no longer allowed.