Not to discount this vocal group, but I feel like there was definitely a style of talk singing that preceded rap that I wouldn't call rap. That includes songs like "I've been everywhere man" and this song by Chuck Berry… I guess you'd have to ask those early rappers from the 70s and ask if they had any direct influence…
And where do you think white country, swing, and rock musicians got it from?
My point wasn't that white musicians came up with it. Just that the form (that sort of talking in the verse of a song) has been around a while. But I'm not sure it was rap. (Note I included Chuck berry first. The Tex Williams one was just the other that i happened to think of next)
I think this may be what I am getting at this Wikipedia article dates it back to a guy from 1926 who later influenced woody Guthrie. But again I'm not saying white guys invented it. Who knows. Back in the early 20th century lots of stuff was ripped off from black artists. I'm just saying I think the concept was around and I don't know if I'd call it rap exactly although it shares similarities.
Here's the song the wikipedia page references:
Chuck Berry was the 1950s, a full decade after the Jubalaires.
I doubt there's any connection, but it sounds like a precursor to Lou Reed.
That one singer sounds just like Mohammed Ali, doncha think? Same voice.
Calling that the first recorded version of Rapping is pure BS. It's a style that goes ever further back than the '40's. The Marx Brothers 1939 movie 'At the Circus' has a rap in it. There are other older recorded examples as well.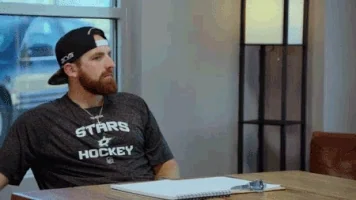 So much misunderstanding of how influence works, and how genres develop…