State Sen. Bryan Hughes, an East Texas Republican who wrote Senate Bill 3, denied that the law requires teachers to provide opposing views on what he called matters of "good and evil" or to get rid of books that offer only one perspective on the Holocaust.
And here we get right into it, right? Things like racism aren't a "good an evil" thing, that's a matter of "good people on both sides."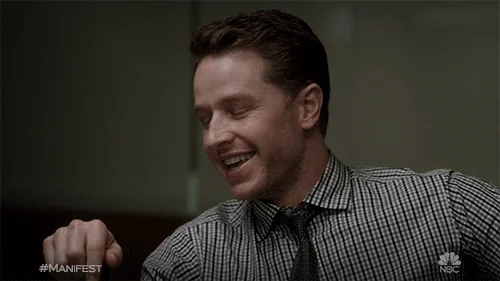 "And make sure that if you have a book on the Holocaust," Peddy continued, "that you have one that has an opposing, that has other perspectives."
No. Words.
My mental energy is drained from hospital aggravations, so anything I might try to say right now would be nothing more than incomprehensible rage.