Kind of makes sense. When you look at the kind of show Fresh Prince was, it was secretly a social commentary sneaking things in through comedy because of it being told, basically, from the character of younger Will Smith.
Any remake is going to have to address the social commentary aspects, and if it did it in a comedy style, that'd just be compared to the original.
It looks pretty good. Carlton should always be portrayed as a Carlton tho. I hope he dances like a mad man.
I went from "Who the hell asked for this?" to "I would probably watch this" in about 30 seconds.
"Fresh Prince" meets "Outer Banks?"
I'm very curious about this and glad to see that Will Smith is involved. Part of me, however, can't watch the trailer without thinking about one of those parodies where they take a movie in one genre and edit it into a trailer for a totally different genre.
This could be an interesting project. I enjoyed the original, but this take looks like it is doing its own thing.
I'll miss Jazzy Jeff, mind you.
Yeah, I had the same reaction. "What? No, terrible… wait… okay, this looks sort of interesting…"
But alas, it's on Peacock, so I won't be watching it. Unless it's their free version. Which it most certainly won't be. If you DO pay for Peacock network, though, check out We are Lady Parts, which is a fantastic show.
So this reminds me… I was getting my tire patched and the lobby had a tv showing old sitcoms. They played a couple of episodes of that show from the 80s, Amen, which had Sherman Hemsley as a church deacon who was also a lawyer… the episode had a church retreat and for some reason a guy shows up at the retreat to talk to the deacon as he had helped put the guy in jail. He's not around when he first comes by, so he comes back later, and ends up thanking him for turning him around… well, the former detainee was Uncle Phil, who later apparently became a lawyer himself and built a successful practice and moved to Bel-Air… Makes sense, since the Amen show was set in… you guessed, it PHILADELPHIA!!!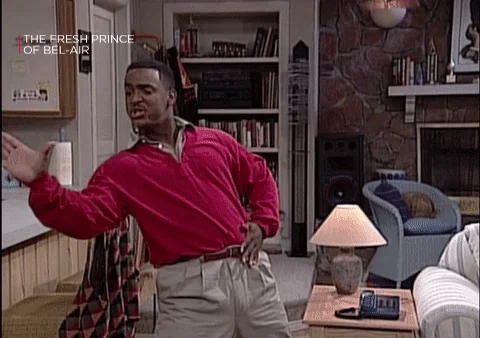 Wait? It's NOT? goes to front page… well, I'll be damned…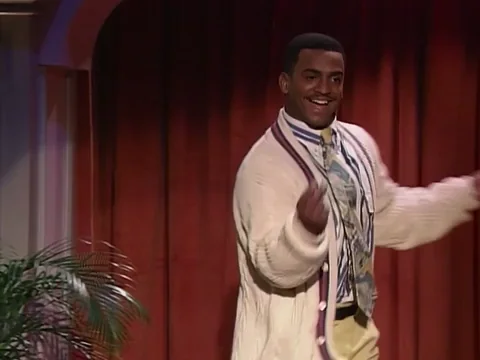 Next dramatic revision, "Cos". Cliff Huxtable, the patriarch of a well to do family in Harlem hides a secret past from his family. As his life unravels, he struggles to maintain his veneer of respectability.
This topic was automatically closed after 5 days. New replies are no longer allowed.