Disappointing but understandable. Willis has finite political capital to make these charges stick and taking down another state's sitting Senator with anything less than a rock-solid case would be a helluva challenge.
Still a pity though, Graham deserves punishment more than most because he knows full well what an existential threat to our democracy Trump poses (and publicly articulated that in 2016).
This speaks so highly of the strategic decisions in this prosecution and it only bolsters the impression that the evidence against those charged is pretty damn compelling.
My first thought as well. That and the fact that trying all of those people at around the same time would be an immense circus.
They should all go to jail.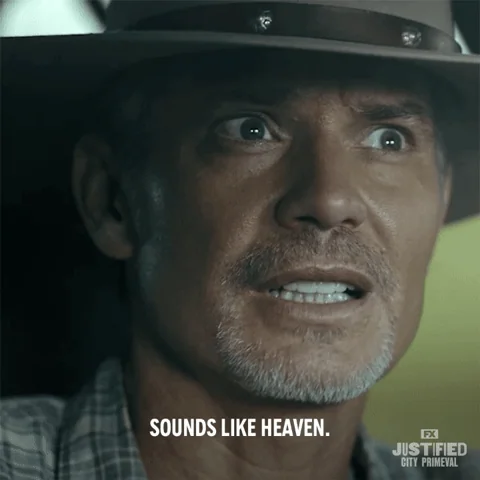 But that's only for short terms, isn't it? I believe prison is where they spend serious time.
And holy shit Willis' letter to Gym is some good stuff:
Here's to hoping enough additional evidence will come out against the non-indicted co-conspirators to also drag them into the fray once the trials for the others start.
Charged with Trump?
Is that a sort of catch-all crime now? Like "He got convicted of thirteen counts of Trump and is going away for a long time."
I'm wondering if it has to do with his position as a Federal employee as much as anything. As things are unfolding, it seems that at least part of her strategy in bundling these cases is to exert more pressure on the lower-level goons like the fake electors so that they flip. It also seems like it would be more likely that this would get pulled into a Federal court with a sitting legislator. Everyone else is either a civilian or a GA state employee/official, so it seems unlikely they'd have grounds for moving to Federal court.
I agree, but that reminds me of the 2007-2008 financial crisis where our lovely financial institutions were deemed "too big to fail".
These assholes will also come out of this mostly unscathed.
Oh, absolutely. But honestly, if she believes that setting those shitheads aside because it makes it more likely to nail Trump, then I'm not gonna argue.
And just because she doesn't indict now doesn't mean she won't indict later.
Graham would be a fool to be breathing easy right now.
This topic was automatically closed after 5 days. New replies are no longer allowed.