"Don't use dispare, use datspare instead."
"It was profit over people," said Simeon. "Now we're paying for it."
May children everywhere forgive us.
If they can.
If they do, it is from the grace of their hearts. We do not deserve it. Not one bit.
It's becoming all the more ominous here in northern Mexico, as the Sinaloa cartel has announced that water is becoming a precious resource and therefore worth exploiting to keep their drug crops alive. Drinking water trucks are being hijacked on the highways, and water is literally being sucked out of the rivers under armed guard.
Edit to add info.

She really did bring people together!
Hang in there.
Y'all're in the news alright.
(in full Chicago accent)
Dispare? No, datspare over der.
ETA: @DukeTrout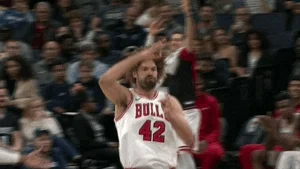 (I think he's pretending to drink a Coke. Don't tell me if it's X-rated!)
The funeral in question was for her own godfather, no less.
I think that was a milkshake. I will accept gladly.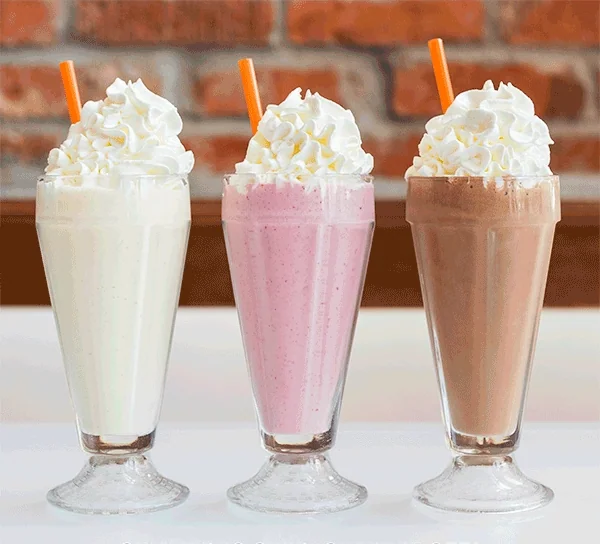 Villagers gonna Villager.
Shouldn't he just shut up and tell jokes?
You lose both of those abilities when you become far right, apparently.
Mutts is sweet and wonderful

They need to kick their asses outta the country.