Elvira Nabiullina: The central banker Vladimir Putin is relying on to clean up Russia's economic mess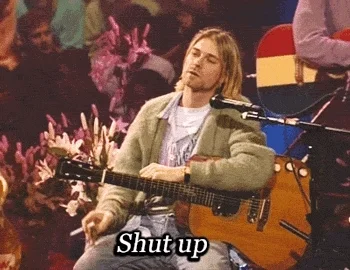 Valery Gergiev deserves a place in this thread.
What is wrong with him? Does he really think that Putin and his oligarchs favor communism? What level of delusion is this?
A capital idea. I'll bet he's stashed a superyacht somewhere.
It feels notable that the nightingale is a national symbol of Ukraine too.

ETA:
Has anyone checked lately to see if Gosar converted to the Russian Orthodox Church?
I can't bring myself to link to his actual tweet.
Cross-posting from the Ukraine thread.