So, it's both Athens day and punk day today!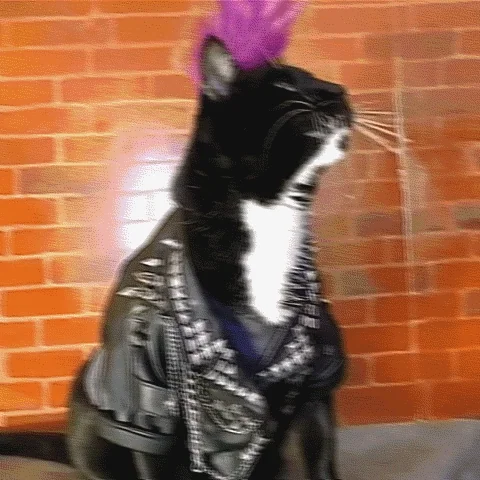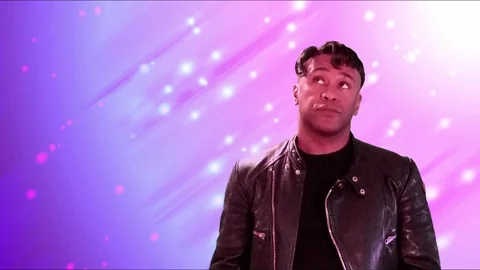 Looking forward to giving this a listen!
Is there a reason to say Latinx vs Latin? I've been told many times the only people who use latinx are out of touch liberal white people who get laughed at for using it.
They didn´t mention São Paulo…
ETA a lik to Força Macabra, a band from Finland that sings in portuguese and it is influenced by Brazilian hardcore, which in turn was influenced by Finn bands such as Terveet Kädett…
It works mostly for people who aren't native Spanish speakers. As someone that speaks Spanish i find it irritating, but i understand the sentiment. It's just not practical because Spanish has gendered pronouns baked into the foundation of the language so using X's to make it neutral ends up being clumsy. That said i don't make a fuss about it, i'm just not going to use said terms.
No, it's not just out of touch liberals who use it. It's a small subset who seem to prefer it, but some indeed, do use it.
Yo era punk antes de que el punk fuera punk.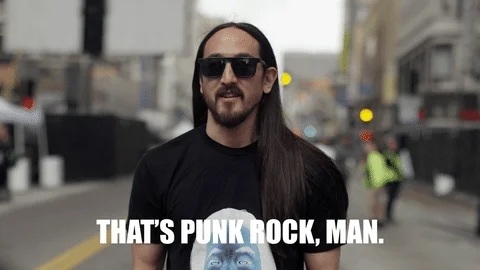 It sounds mysterious and sexy for me. I imgine it sounds like LATINKS. Like a super antihero.
I suspect that the people who embrace the term think along those lines… It really seems to be popular among people who embrace counter-cultural spaces… so perfect for punk rock…
I heard somebody say "Latinx, or Latino or Latine" on the radio today—maybe they'll figure it out soon
I don't know… I think just use whatever term makes sense, and avoid racist shit. Language is always changing, so the pearl clutching over the evolution of a new term to describe a particular group of people is pretty funny to me. I mean, don't we have actual problems that we need to fix, but conservatives keep hyper-focusing on things that annoy them when the god damn planet is literally burning down around us…
Anyway… back on topic, here's the Bags…
"Latinx" is certainly colonialist—in a linguistic sense. (I know the Spanish were colonists, but here we have native English speakers — liberals in this case — essentially telling Spanish speakers their language needs fixing.) Yeah, there are bigger problems, but like Biden said, we can walk and chew gum at the same time.
"Latine/Latin" are gender neutral and are real words. "Latinx" only really makes sense if we go on from there: In the movie Encantx, Mirabel helps her Abuelx save the family casitx. Like poetry, isn't it?
This topic was automatically closed after 5 days. New replies are no longer allowed.