$1! That's bananas! (Or like the price of three bananas!)
How is BB only finding out about this now?
Also, temporarily closed, but possibly reopening soon?
Look at those bananas. Just look at them.
It's a banana museum - it is designed for you to look at it!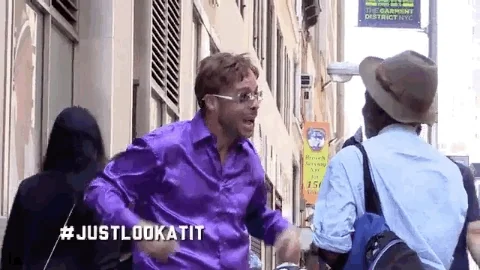 Any devoted Mutant must at least once in their lives make pilgrimage to the place, semi-circle it, and peel themselves before the holy shrine.
I have spoken the truth.
How large is this thing? Do they have a banana for scale?
What a coincidence, last night I learned about the Cavendish banana.
It's an interesting story, if you're bored google it.
So, the only real banana on the premises is petrified.
That makes me sad.
I wonder when that joke will go the way of "dollars to donuts" because of inflation. It was a banana with all the toppings after all.
A result of workplace bullying?