About time The Electric Mayhem got their own series!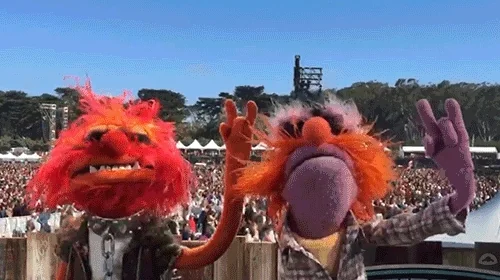 I hope we get to see other bands they are playing with. While The Electric Mayham covers the 60s band very well I want to see Muppet industrial, electro and goth bands opening for them
Isn't that genre Elmo?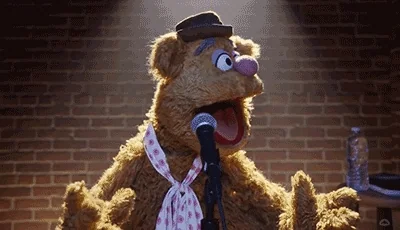 This topic was automatically closed after 5 days. New replies are no longer allowed.