i wonder if he'd eat the poison apple just to spite the liberals…

The current live-action version is shite.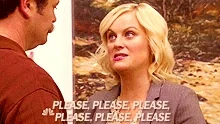 Does Prince Ron's outfit in this performance make it count as a drag show? It sure looks like the type of thing he'd insult a man for wearing.
Free unless you're a Florida resident is too real. There's more money being spent on defending Ron's actions and paying for his travel than being spent on Florida.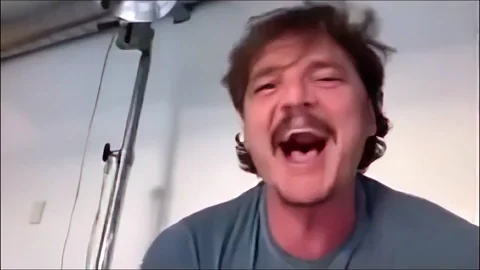 His latest wtf.
He just got a law passed to invalidate that Disney contract that outsmarted him.
In what world can a governor invalidate a legal contract?
Can you image if a democrat did that?
Coming soon to a campaign near you:
Is there a civil equivalent of bill of attainder? If there is, this sure sounds like an example.
Ron "He's a Small Brain After All" DeSantis sure seems like he's (ab)using his authori-tah to punish a company for their legal speech he doesn't like.
And now DeSantis is crowing that Disney "has not made a peep". No shit, DeSantis! Their lawyers know what you haven't figured out: how to avoid being hoist by their own petard. Every single thing you say about this case just gives the army of Disney lawyers more ammunition they're going to use to rip you and your bullshit to shreds.
This topic was automatically closed after 5 days. New replies are no longer allowed.