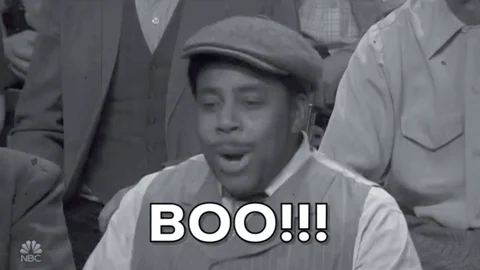 Speaking of that weird little fascist wannabe POTUS in Fla…
"business conditions have changed" in Florida
'ya think? Make America Florida?
FK NO!
Can't they settle it with a nice knife fight? Perhaps chainsaws at 2 paces? A live grenade (sans pins) juggling competition?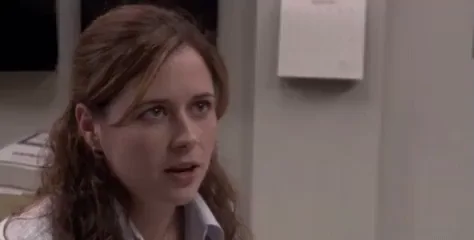 How about a compromise? Live grenades at 2 paces.
Did they get the legislation to him in Florida that changes the current law (which says his running is illegal)?
Nazis don't belong in the White House. The only place Nazis belong is rotting in the ground.
Cut it out, Span Class, we see what you're up to!
I still can't help but feel that all of the "candidates" are essentially auditioning to be Trump's VP pick. If they can look like they're siphoning off some of his vote, he might pick them. Even Meatball Pudding Fingers Ron DeSantanctimonious would jump at the chance. And Trump would hold his nose and do it, exactly like he did for Pence.
yes. he signed it into law the day before announcing his run.
This topic was automatically closed after 5 days. New replies are no longer allowed.