I seem to remember that he's the one who taught Tromp the method of never, ever admitting you've done anything wrong or lost at anything.
At any rate, he's demonstrating there how ridiculous such a habit can look when the chips are down for you. What a putz.
That was Roy Cohn, although I have no doubt this ambulatory pustule re-inforced that mindset.
KF, 8kun QAnon & Daily Stormer are all down.

Aw, so many frozen peaches!
That's good; hope they stay down
At least they still have hell to look forward to.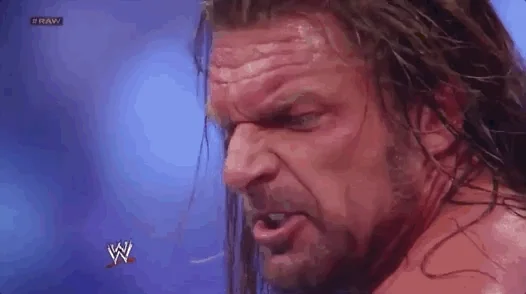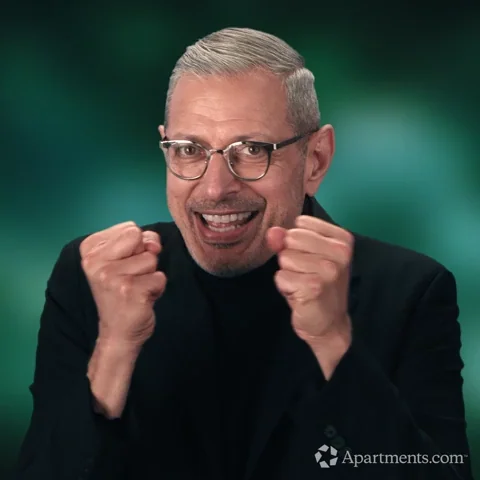 Clements is one among a tightknit circle of Trump supporters who travel the country as self-appointed election fraud evangelists. They embrace the instructions of leaders like former Trump adviser turned podcaster Stephen K. Bannon, who has urged election deniers to run for local races and sign up to be poll workers in what he calls his "precinct-by-precinct" takeover strategy.
(Archived link)
An honorable insurrectionist? I don't think he knows what that flag means.
Jesus, a current congress critter doing something like that.
Politics in the U.S. these days is off the fucking rails.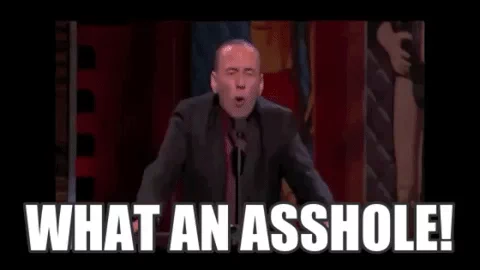 How is that not sedition?
Serious question.
Well Johnny- there's a difference between questioning the legitimacy of a Supreme Court and questioning the legitimacy of this Supreme Court.
"The Supreme Court of the United States rules that it is legitimate and popular and everybody loves it"
"… not loving the SCOTUS is therefore hereby ruled Contempt of Court, punishable by imprisonment at the justices' whim."
This is how you do an interview.