I remember that! One of the kids in my neighborhood had it. He also head the Vincent Price Shrunken Head machine.
The metal molds holding this arbitrarily named material reached temperatures of up to 350 degrees Fahrenheit and caused burns in households across the United States. That wasn't the only problem. The chemicals comprising the so-called goop were discovered to be too toxic to inhale.
My older brother had one, and we smelled the fumes a lot.
We had a later edition. Apparently much safer, a plastic mold, and I'm sure a much lower temperature.
They mention in the first article I posted that the first remake had no scent. Sales didn't take off until they re-created the scent.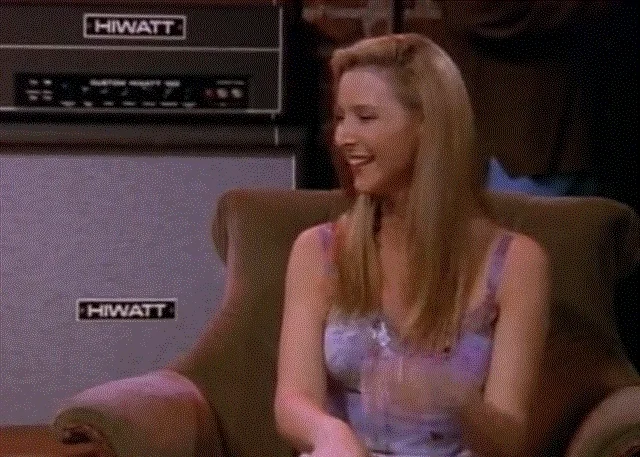 My brother and I had one of those when we were kids.
The molds got hot enough to burn you. There's no way that thing would fly today.
We must have had the '78 version. According to Wikipedia, that's when the safer version was released. Of course, your article says that's when they stopped making them, and we got ours later I'm sure. Of course, ours was probably a Sears Surplus purchase, so it may have been kicking around the warehouse a while.
And in our bedroom, we had one of those toxic nylon "amalgam" carpets that were held together with so much glue. It's a wonder we never burned down the house!
Plastic Goop? You mean plastigoop? I loved this toy. I got one when I was 8 and recovering from adenoid surgery, circa 1964.
Likely. The tubes look very much like the ones my brother had.
I had the dragons set.
It ran off a light bulb, sort of the boys' version of the EZ-Bake Oven
I remember the plastigoop - without being heated - would dissolve holes into the styrofoam that lined the box.
It had a distinct and heavily chemical smell, so I would say 'massively toxic' is probably correct.
I'm pretty sure it was Plastisol (suspension of PVC) so, yeah, pretty toxic if you ingest it in liquid form or breathe in the fumes. Not so bad when it's solidified.
.
I had one – plus the add-on kit for creating skeletons, third eyes, and other nightmares.
EXTREMELY dangerous! Like giving your nine-year-old a waffle iron or a deep fryer as a toy.
It was EXCELLENT!
And killed time awaiting the next installment of 'Dark Shadows'.


p.s. There was also Goop that glowed in the dark – perfect for skeletons.
.

Whoa! Flashback! I think I had the bug maker and skeleton maker as a kid. It couldn't have been that toxic. I'm pushing 60 and still no signs of major health effects. Plus, it was excellent training for a career in the plastics industry.
Yeah so what. So did the Easy Bake Oven. Time for some real toys again.
We had one of these. Just the dribble of Plastigoop on the outside of the bottle was sticky and made a mess of the styrene. The hotplate was indeed stovetop hot. The toy came with a handle made of spring steel (like a striker for a butane torch) with ends that fitted a slot on the molds, and you'd squeeze it to insert or release it. It took a few minutes to heat up the plate, then another several minutes to set the plastic. We both got small burns on our fingertips, but never got seriously burned by it. (Probably because the small burns taught us to be careful with it.)
We made lots of bugs because they were small and didn't use up the precious goop, but I think my favorite was the huge long tailed toad. The cavity held about half a bottle, so I only got to make a couple.
Toxic or burn hazard? Didn't matter, it was just a lot of fun! I remember playing with those bugs for many years after we ran out of goop.