To the person who said Harvey to play him while I said Jack Black in that other thread: i'll admit you're more right.
"Imaginary numbers"-- well played sir.
Awesome!!! I've been hoping to see Harvey as George whatever-his-name-really-is!!
"Touchdown!" really got me. lol
Harvey is seriously the best! Looking forward to the inevitable George Santos biopic.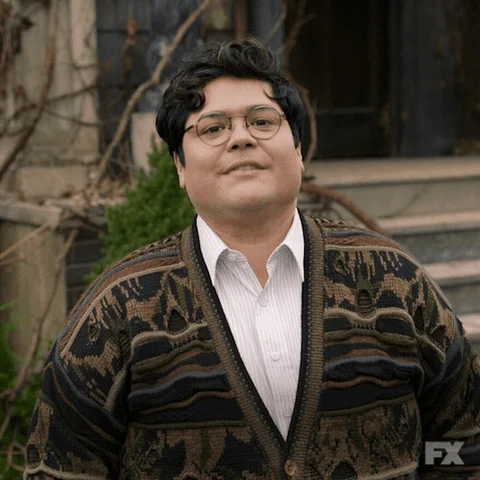 Does this mean that "What George Santos Does in the Dark" is coming?!
This topic was automatically closed after 5 days. New replies are no longer allowed.