That makes no sense. Under conditions like that you're more likely to see something like dysentery. Maybe a COVID outbreak.
On the plus side, their cosplaying of scarcity and desperation is on point this year.
Not only is there no Ebola, it did not originate in a biosafety level 4 lab in Portland.
Usually, when people get stuck in rainy weather when camping; it doesn't make the news. Or it get turned into fun.
Don't take the brown Molly!
some people claim
I wonder if it's environmental activists who might have had a bad day after trying to block folks from attending?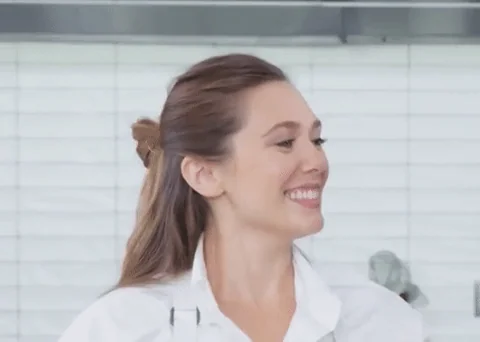 https://www.cnn.com/2023/09/03/us/burning-man-storms-shelter-sunday/index.html
The sheriff's office said it is investigating "a death which occurred during this rain event." Authorities did not publicly name the person or provide details on the circumstances of the death.

"The family has been notified and the death is under investigation," the sheriff's office said in a late Saturday news release.

The individual was found on the playa and life-saving procedures to revive them were not successful, Carmichael said Sunday, but did not share further details.
If you think of Burning Man as a one-week-a-year community, it took the libertarian utopia about nine months to find a set of circumstances where it eats itself. Which sounds about right.
Nah … the playa doesn't have the right environment for the critters that host the fleas.
I know Cory Doctorow was there and got out last night, having been part of a medical evacuation for two of his campmates who are definitely very ill. Something is going around there and hitting a large number of attendees because there are tons of medical evacuations happening. Cory's wife stayed behind to clean up the campsite while Cory drove one of the sick person's 4x4s out and got to Reno late late last night.
Haven't we seen that in dozens of mystery novels? Ok, I'm Burning Man Hercule Poirot and no one is leaving until I solve this murder!
There is no BSL 4 lab in Portland. The highest BSL lab in Portland is BSL-3.
So obviously any hypothetical outbreak did not originate there. That's what I said.
I wonder if Elon is stuck there this year? And by stuck I mean living in a couple of joined huge RV's with all the comforts of the Ritz & having choppered in whatever strikes his fancy.
Elon has access to any number of helicopters, which can get him in/out any time he wants.