And then you got to power wash them?
Looks like they're not fully listed on App Lab yet for the Oculus Quest, so you have to send them your username and they'll add you to the approved list and email you the link. I went ahead and registered – will report back once I'm able to download and try it.
I was just expecting a tour of the British Museum.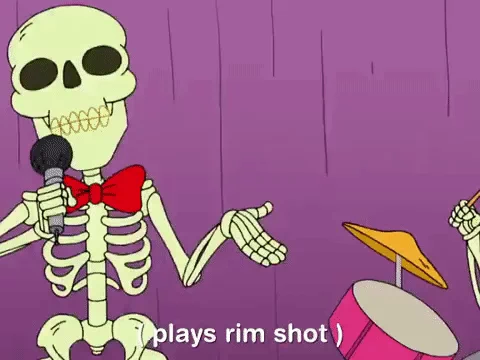 and obligatory link to:
What a neat idea. I'd use it to simulate being an obsessive art thief, sitting in my layer and gloating over the paintings I stole that will never again be enjoyed by anyone else but me, me, ME! Bwa-ha-ha-ha-ha!
Are these just the works that were documented thoroughly enough to look good on the Oculus? There is a huge list of artworks the Nazis stole that have disappeared; can you imagine using the Oculus to view the original Amber Room?
Meta Quest 2
Really, it's branded Meta now?
This topic was automatically closed after 5 days. New replies are no longer allowed.