Badlands episodes typically lean into the lurid pulpiness of the real-life situations they depict.
Thanks for the heads-up, I think I'll give Badlands a miss.

"worshipped Sigourney Weaver as a goddess"
He's not wrong.
But this one's good! I swear! … even if the show is generally not your style.
Of course Ms Weaver is rad. She's the niece of the great Doodles Weaver.
I like it but I prefer his music podcast Disgraceland.
They are basically the same podcast…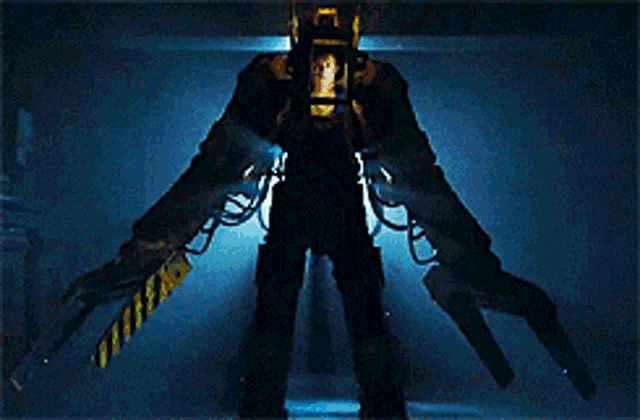 This topic was automatically closed after 5 days. New replies are no longer allowed.