I love Saoirse Ronan… She is one of the best actors of her generation.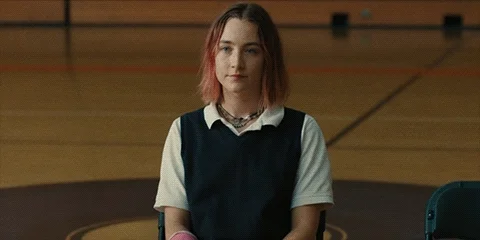 This looks right up my street - a Grand Budapest Hotel vibe and a reminder of times before covid. But I have to wait till September?! (Or probably later here in the UK.)
That looks like good fun.
This topic was automatically closed after 5 days. New replies are no longer allowed.