Maybe there will be a Reboot tie-in!
I'm too old to be a Beast Wars fan. I didn't like the concept, and the cartoon, while interesting because it was CGI, didn't appeal to me at the time (Though I have heard it was decent.)
Soooo - anyway… Sorry fans of the original material are about to have their beloved IP murdered and turned into poorly written schlock.

Oh, don't tease me like that, you monster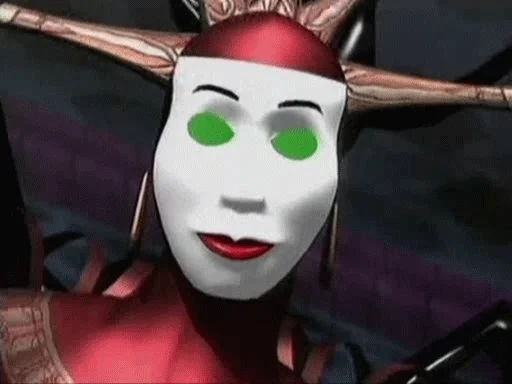 Maybe it'll be live action?
Maybe they will call it Tron 3?
(I loved me Reboot as well!)
Beast Wars is well worth watching, even as an adult. One of the real high points of Transformers fiction (which has a surprisingly good hit rate for a collection of cynical toy ads)
Tron 2 was a lot better than critics say. That's my hill to die on.
It also has the Code of Hero episode that is oddly heavy and moving despite the fact you know this is about little plastic toys.
What happened to him after was terrible.
But in Code of Hero? He went out doing what was right no matter what.
snaps fingers and teleports
Bob Forward was one of the original writers.
snaps fingers and teleports
And his sister wasn't there to save him while he improved.
snaps fingers and teleports
Just Scott McNeil's voice acting.
I'm a sucker for a character who's aware of a terrible fate but embraces it to save people.
What the franchise really needs is a return to an earlier time, perhaps with stop motion animation in the style of Panique au Village. And dialogue in French. Actually, maybe this could be successfully executed by the fan art community.
Well, there are some stop-motion sketches done with the toys and commissioned by Hasbro, like these recent ones for the 35th anniversary of the animated movie
There were a load of dialogue-free ones a few years ago that are fantastic little comedy sketches:
I didn't see a purple T-Rex looking Megatron in that video anywhere, that seems disappointing.
This topic was automatically closed after 5 days. New replies are no longer allowed.