Seems there is a need to keep a running tab.
it sounds like these are maybe drones? octagonal shaped object at 20,000 feet, doesn't say much about the technology.
it will be sad when we discover these were extraterrestrial ships, and we've just doomed our planet to an interstellar war

( though im placing my actual bets on north korea. that will only doom us to a regular old intercontinental war )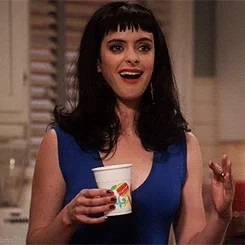 Our team here at The War Zone has spent the last two years indirectly laying out a case for the hypothesis that many of the events involving supposed UFOs, or unidentified aerial phenomena (UAP), as they are now often called, over the last decade are actually the manifestation of foreign adversaries harnessing advances in lower-end unmanned aerial vehicle technology, and even simpler platforms, to gather intelligence of extreme fidelity on some of America's most sensitive warfighting capabilities.
Meh, my best guess is these are research things that have always been floating around only now nobody wants to be yelled at by Marge and her gang.
She's pissed because no one is telling her what's going on. She's gone from shoot it all down to why are shooting it all down?
I'm still confident our defense department and intelligence agencies know what their doing.
That last one was close to home and our local social media groups in my very red county are losing their minds.
hmmm… aliens or allens?