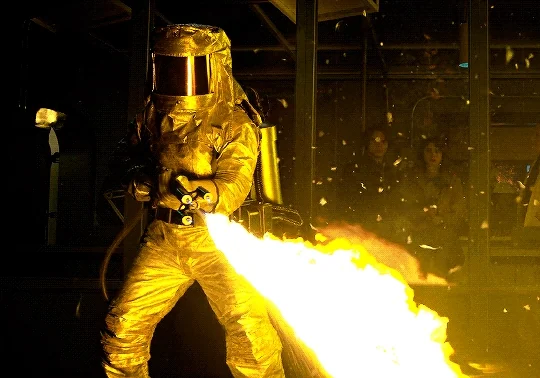 That's a great piece of CGI. If it wasn't CGI… See @CanadianBeaver, above.
Oh, and nicely over the top sound design, too.
What about this harmless-seeming invertebrate going about its day would possibly inspire such a cruel reaction?
You obviously aren't familiar with its final form.
Not bringing a towel to the gym to wipe its slime off the gym equipment?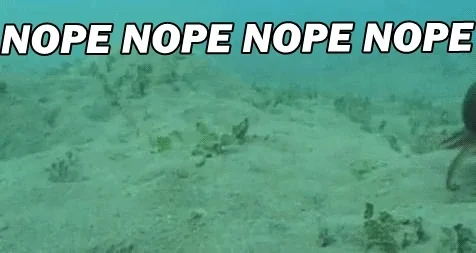 Trailer for another MIB flick?

Georgeinus Santosia Vulgaris
Now — we scream and run.
This topic was automatically closed after 5 days. New replies are no longer allowed.