They are a communal species, in that they are able to live and breed in large groups, without unnecessary cannibalism.
Big Fat Operative Word: Unnecessary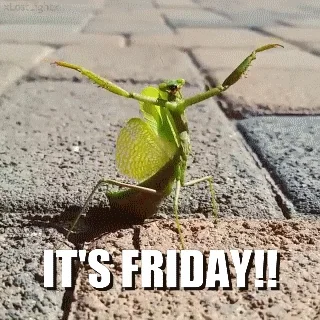 clears throat
Friday. Throw it some fish.
"will sway to imitate a plant moving in the wind"
Or maybe it's just groovin' to it's own beat, ya know?
This topic was automatically closed after 5 days. New replies are no longer allowed.