Liam Neeson ≠ Leslie Nielsen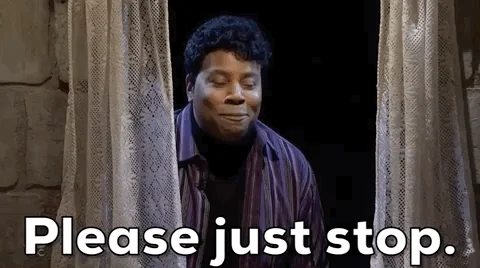 What no Oj?
This sounds awful.
As much as i love the originals this is just not something I'd ever be excited for… Also acab
It figures that when Hollywood decides to do a comedy, the obvious choice is to resurrect a long dead property, rather than creating something new and original.
Because of course what people really want is a bunch of stale jokes that will never be quite as good as the original. And when it flops, they'll conclude that just means people really don't want comedy anymore.
I guarantee you that tone-deaf creep will ask for a role in the re-boot. I also won't be surprised if the character is written out of the new movie as serving a prison sentence for decapitating his ex-wife.
No.
Stop it.
The Naked Gun movies worked because of the genius of Leslie Nielsen.
Without him it would just be another forgettable slapstick comedy.
Hey Hollywood, how about you create something original instead of necromancing your past successes?
I'm worried about this, but I'm also part of the audience who was amazingly surprised to see primarily dramatic TV/film actor Leslie Nielsen win big in Airplane. Just seeing Liam Neeson take on a broad comedy could be interesting.
My initial thought was, "Oh no," but the internal discord created by imagining Liam Neeson taking over Nielsen's role makes me want to give it a chance.
Nah, get stuffed.

I seem to remember a Seth movie with Liam Neeson that, at least in my opinion, didn't work out so well.
A Million Ways To Die In The West
Without Leslie it's a non starter.
Put Liam in a slapstick spoof of Taken. I'd go see that one.
I hear Herschel Walker is looking for a job
I want to speak to a manager!
One of the best parts about Airplane was all the serious dramatic actors not just doing comedy, but doing it well.
I guess the only good ideas are old ideas.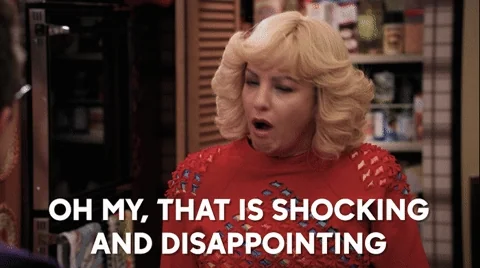 As it happens my son recently won the Leslie Nielsen award at school.
("What's that?")
It's a big building with a lot of kids.
… but that's not important right now.
Ok, let's say they do reboot Naked Gun with Liam Neeson…