Well, they do call them Soap Operas
I thought those were booster rockets
snicker

I read that as "rooster pockets."
Despite the sheer volume of archeological evidence to the contrary, ancient civilizations were too primitive to accomplish amazing feats of engineering. Unless of course we consider them to be white enough (greeks, romans)
This is, of course, the key. I have never seen an "Ancient Alien TM" explanation for the Roman aqueducts or the Parthenon. Pyramids, though? Impossible!!
That's something willful bigots argue about incessantly; the denizens of BB just take delight in dragging them for their ignorance…
Greekulan?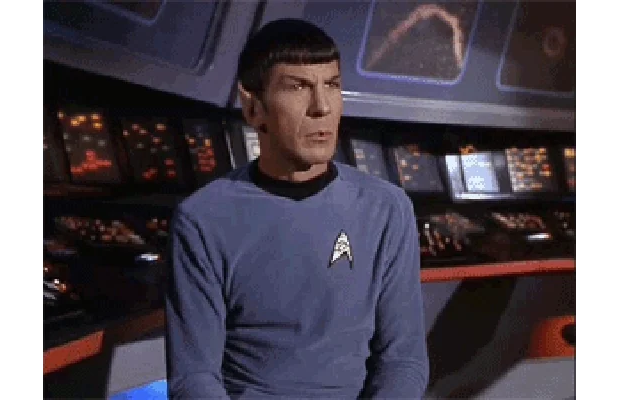 Greekulans…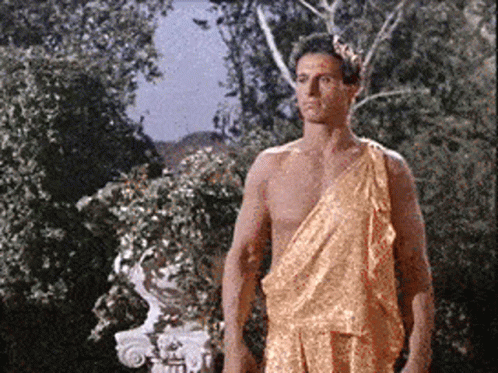 Still haven't seen it explained as alien intervention. Just "Wow, those Romans were smart," or "They must have done this by accident. It couldn't have been intentional."
(And thus proving the basis of this thread!)
I don't think we'll ever hear the hypothesis of Roman aliens because many societies nowadays are proud of their Roman roots/influences. So it makes no sense to be proud of being a mere imitator/disciple of advanced aliens.
Maybe Rome was built in a day.
That's just bog-standard storage.
Discussions on the merits and demerits of housing made from Shipping Containers.
Coming back to the site after years of blissful absence with an obviously duplicitous agenda.