Was expecting a slam dunk into a gift bag, but anything is better than this: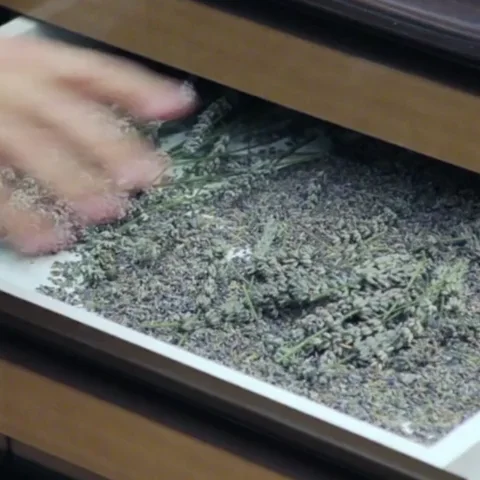 Ten seconds to wrap, but three days to set up the contraption.
I will pass this year.
My wrapping skills are notoriously rubbish at the best of times, but everyone can spot who their present is from.
That's 15 seconds of time I'll never get back; thankfully, I managed to make my save against losing IQ points.
meh, i consider a nice wrapping to be part of the gift, showing how much i care about the recipient.
Curious to see if the inventor has ideas for diapering babies…
This topic was automatically closed after 5 days. New replies are no longer allowed.