Not real?!
No…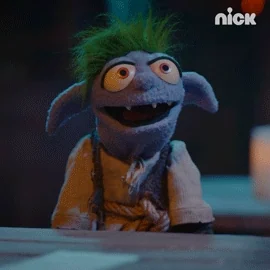 That gave me a "bad case of the Mondays".
Of course it's fake. Everyone knows that when you kill a real werewolf, it turns back into its human form, sheesh!
"I hope I give you the shits, you fucking wimp!"
I suppose that means my brother is still terrorizing Nigeria's lonely alleys every month.
Sigh
When will this madness end?
Aaarrrrooooooo!!! Werewolves of Nigeria.
Aaaarroooooo!!!
I thought you wanted to talk like that.
There is no Spoon.

Thank you; I laughed so hard, I started coughing

This topic was automatically closed after 5 days. New replies are no longer allowed.