They make it sound so appetizing…
I mean, whey based drinks aren't exactly new. Apart from whey itself, which has been a refreshing drink for 100s, probably 1000s of years, the original Fanta recipe was whey-based. And the exceedingly popular Swiss soda Rivella still is.

Not to mention the fruit juice and whey drinks you can get everywhere in the alpine countries and beyond.
Does it pair well with Vegemite?
And Yak-Urine wine. Delish…
No whey!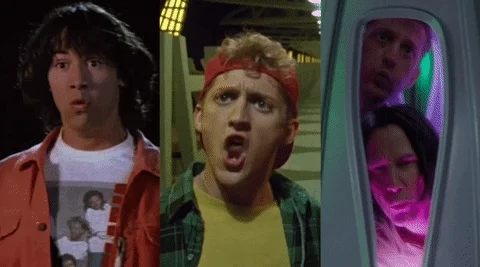 A good friend of mine recently created this non-alcoholic whey-based drink, loosely based on an Austrian recipe. The cucumber-lime one is delicious. Super refreshing, very sightly yogurty.
If you're in Massachusetts it can be found at some Whole Foods, but mostly it's easiest to find online.
My favourite vodka is made from whey - it seems very likely they get the base from the NZ source you linked. TIL.
From their FAQ page:
Pronounced: "supa-frow". Superfrau means Superwoman in German. It's a tribute to our Alpine roots and all of the super benefits derived from the milk of a female cow. We think drinking fresh whey is super and makes you feel super too!
Alpine pro tip: if it comes from a male cow it's high in protein, but not milk as such.
Over here it's only Greek yogurt if it's made in Greece, otherwise it's Greek-style yogurt.
Yes, because it's a UK High Court ruling in a lawsuit between Greek company FAGE and Chobani, which was selling "Greek yogurt" made in the USA.
I suspect rule of origin laws are going to be the first victim of a trade deal with the US.
easier to find online.
You're thinking of having another glass of wine, maybe with a WingMan tablet while digesting your twitter comeuppance, and BAM, a can of cucumber whey hard selzer slides into your DMs.
boonspender and wikipedia > Vodka O is a 75 proof whey vodka made in Australia by ASM Liquor.
Damn, Australia, maybe I can get ACS Liquor and Johnston-Matthey Liquor and Exxon Minerals Asia Liquor flights sent? Asking for a lush…I mean friend.
This topic was automatically closed after 5 days. New replies are no longer allowed.