Well isn't that just something else.
(I was a tenor in jr./high school chorus since 7th grade. I would probably enjoy The Jazz Singer if it wasn't for jr./high school chorus.)
I'm sure there are easier ways of letting people know that you abhor Neil Diamond.
FD: I am not a Neil Diamond fan. I'm simply… indifferent to his songs.
Earlier, I made a comment on another post pointing out that there are lots of different musical styles, and just because you don't personally like a particular style doesn't mean that the people who create that music lack skill or musicality.
None of that applies here. This was just awful.
"That reminds me of a guy who got his balls trapped in a washing machine and recorded it with a microphone"
But to riff on a more positive note, Super Diamond is a tribute band that puts on a fantastic show if that's your jam.
Did he work for American Airlines?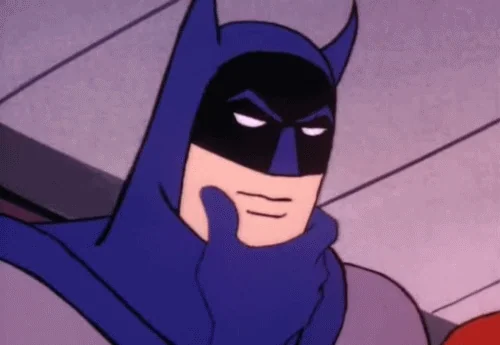 I love this! Carpe noctem! You got me caught between my sweetheart karaoke tune, my Running Man dance move, and, ach, Scheisse, the pinnacle of Western Civilization, Share the Fall.
sounds awesome through my speakers. Nice soundstage.
I dunno - it seems like something that could only be made deliberately this awful, so it was still someone with skill. It's got the set-up and timing of a well-told joke. I laughed, anyways.
"Tonight, this is Pete Tong, and you're listening to Radio One, this week we're live with RELEVANT, at Space, in Ibiza:
Reminds of hearing a techno mix of Paul Simons "50 ways to leave your lover" on the radio.
I called the station and said "Hey your CD is glitching or you have some other horrible disorder with your gear"
Never found a way to appreciate Nihil Dieman until tonight.
Meh. It could be a lot heavier.
I I I I don't like that.
I am a huge Neil Diamond fan, seen him every time he's come to Detroit since around '79 - '80. I would even get tickets to multiple nights when he would sell out several shows in a row.
It was sad when he announced no more touring due to parkinson's but we did see his last few shows in Detroit. Our 37 year old is also a huge a fan. The first concert we took her to was front row seats, she was hooked instantly.
I wouldn't mind a trip to New York for "A beautiful Noise", hopefully it's as good as "Beautiful, The Carol King Musical".
Don't mess with Neil.
It was nice to see him pop up at the start of covid with "hands washing hands reaching out don't touch me I won't touch you…"