Funny! I've been to The Mission many times and have never heard that by any of the restaurant servers or any sources outside of the restaurant. Maybe only people sitting at the bar and drinking tequila are ever told that…
Anyway, if you do ever go to The Mission, then absolutely order the guacamole service. They make the guacamole fresh right by the table and it's fantastic – easily the best guacamole I've ever had.
Oh, you said walls. I hope this isn't going to get awkward …
I mean, I have licked rock salt from a mine before, but it was from a chunk of it, not a wall with everyone else licking the wall…
Though… yeah, if it is allowed to dry, it probably would kill the germs.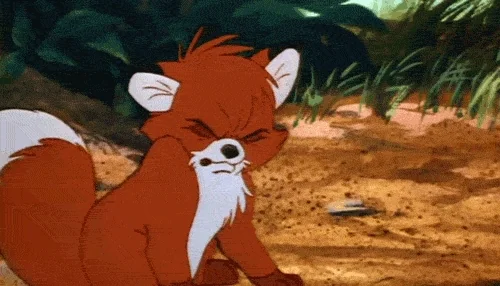 I did a quick Dr. Googles, it says it kills bacteria. Where's our resident doctor, isn't bacteria and virus two different things that may or may not be killed with the same methods?
But either way I ain't licking no wall that others have licked. I also ain't dipping my hand in the holy water at church or drinking from the same chalice as everyone else.
But I do allow my cats on the kitchen counter so I may have issues.
" Video unavailable
This video is private"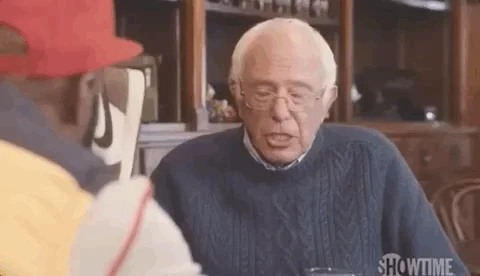 I should bastard hope so.
Not for me, ta.
If I lick it I it's mine, right?
That depends on how well you can lick it.
Um…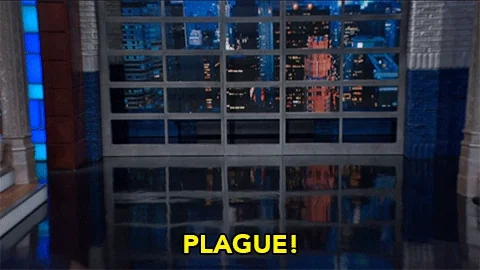 Or are we bored of the pandemic, so are pretending it's still not happening?
Anyone do the math on how long the walls will last with all that licking and wiping? I might be able to do it, but I've no idea how much a lick or wipe removes off salt blocks.
Judging by the reactions here, forever.
Based on some pretty extensive scientific research, I believe the wall will last approximately 3 licks.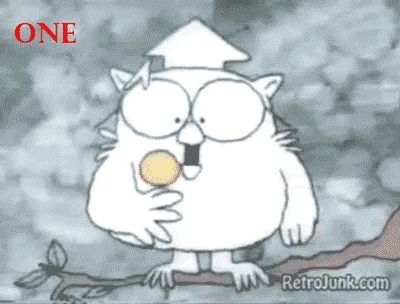 So, likely forever

This topic was automatically closed after 5 days. New replies are no longer allowed.