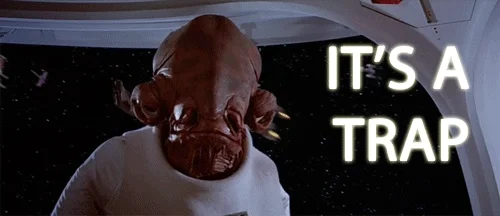 Not gonna click it, but might it lead to a certain uber-famous blue-eyed soul earworm? I might Never Give It Up.
Wait a second… that was always going to Rick's official channel? Sooo, he has been getting money this whole time from it?
Good for him.
I love how some people get annoyed by the video but i'm always amused and love to listen to it

The vid of the monkey riding a pig missed out on that? Bogus!
Only 8 billion views to go before it catches up with "Baby Shark Dance" (Assuming no one ever watches the latter again.)
Every damn time…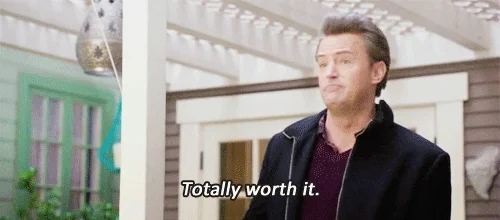 Don't knock Baby Shark Dance – that's solid content. Look at the one kid's face during the "Let's go hunt" verse.
Backwards on a pig baby monkey was my ringtone for years.
A++ Excellent content; would click again.
How long does one have to watch for it to be counted as a view?
Hardly any money. If reports are to be believed, then he only earned about $12 for the first five years or so.
Why is that? There are youtubers who make a living with popular videos.
Never gonna let you up
Never gonna give you
Never gonna run around and hurt you cry
I thought it was going to be "Two Girls; One Cup".
I'm never going to click that link,
It may let you down,
but I don't want to view it.