No Craig Charles and I'm in.
I think Dara O Briain was presenting it when it finished.
Then I'm on board! Dara would love it, I'm sure.
These guys are hell-bent on proving that neither of them is worthy of the "genius" image they somehow picked up. I would love it if they did arrange a public match and nobody wanted to watch.
The whole thing is ridiculous and pathetic, indubitably, but I have to say, I really do want to see someone, anyone, punch Musk right in the face. Even if it is the Zuck. I'll take that tiny win.
I might like to see that - but I'm not paying for it

I'm sure there will be . GIFs
I intend to reshuffle friends according to whether or not they watch this. For me, its a no.
I'm hoping for a re-enactment of the "Let the Right One In" cat attack.
Yeah, thing to remember is that Italy is currently run by unapologetic fascists and people who saw Berlusconi as a role model.
This is the Italy that gave us striptease game shows and theatrical shin clutching in football (soccer).
That's possibly the reason why it isn't. Much has been written about how SpaceX and Tesla are doing okay because they are the companies that have figured out how to upward-manage Musk and keep him from doing any real damage. Since the Cybertruck clusterfuck (Cyberfuck? Clustertruck?) he hasn't been around Tesla much. I suspect Wall St sees that and that's why they're still going okay. Apparently Tesla literally physically surrounds him with handlers when he sets foot in the building to keep him distracted and avoid any big "pronouncements".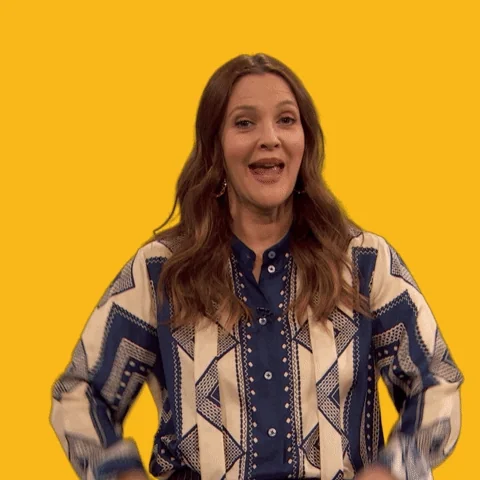 This topic was automatically closed after 5 days. New replies are no longer allowed.