some restaurants to consider moving away from the conveyor belt model

nooOoo. well, there are indications that the Japanese may revive the automat. just need to 'up' the retina/tongue scan security on the little door.
New band name - Sushi Terrorism™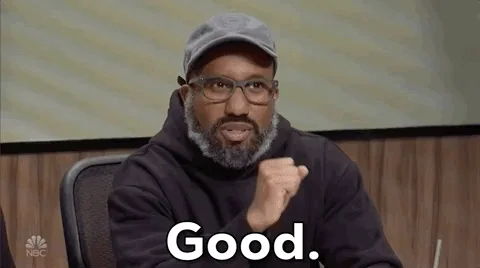 As someone who held a "food sanitation" certificate in Chicago, this was all kinds of wrong, and not funny.
Kura Sushi is cheap and fun. It would be a total shame if these three turds (and others like them) ruined it for the rest of us.
Maybe they just misunderstood the meaning of "viral" video.
Correct. If there's more protection for the individual plates, like say…a protective dome? That's fine, and shields the food from even more airborne vectors.

ETA: For the folks who don't get me, this is why we wrap sandwiches at the deli counter.
Chris Broad did a sponsored video with Sushiro as a result of these pranks and the effect they've had on customer confidence. Apparently a few other Japanese YouTubers have done similar videos.
The actual crime is comparatively low tier; but I'm having a hard time thinking of a class of defendants with a less favorable unlikability/severity ratio.
I'm sure I've seen this at some kaitenzushi restaurants; but clearly it's not been adopted by all — or even enough? — places yet.
Yep.
There are all sorts of regrettable reasons people are driven to crime, but "viral video creation," is probably the least sympathetic!
Wow, that first one…salmon basil mozzarella.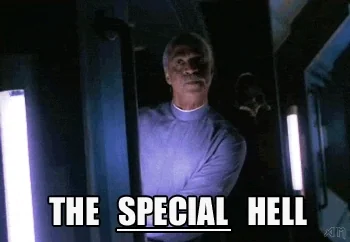 Violating public trust strikes me as a very big deal in Japan. Carlos Ghosn comes to mind.
This topic was automatically closed after 5 days. New replies are no longer allowed.