Dumbledore let himself go in later years.
It's spoooky that I spontaneously watched Hunt for Red October last night and now BingBong has posts about not only Alec Baldwin but also Tim Curry.
I unironically love this movie. I love how awful and campy it is, i bring it up often in casual conversation with friends. Tim Curry's musical number in the movie is… something to behold. Also apparently in 2017 they made a show about it but i havent seen it so i have no idea if its any good or not, although it couldn't possibly be good if there's no Tim Curry musical number
Darkness was so damn sexy he could almost convince me to kill that damn unicorn.
My sister was a tween when this came out on HBO, and let's just say it made an impression on her. She cackled with glee at the musical number, and recited it many times over the years. I remember having a similar reaction to Bill Murray in Caddyshack.
The best Tim Curry!
Second best is obviously RHPS.
Third best? TC from a dubious sitcom called Over the Top. I remember nothing about this show other than a single line. A character comments that, were he to stand atop a mountain and turn sideways, his codpiece would block out the sun. The smugly confident delivery of "I dare say it would!" has stuck with me!
No-one forgot about it, some are just not initiated.
It's a bit like Bloodbath at the House of Death, known about in cult circles.
Nobody can forget that this was Tim Curry.
Clue.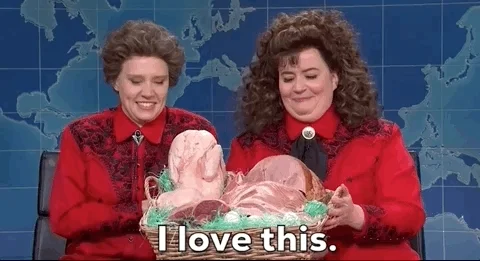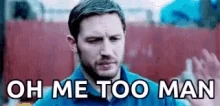 That and Emmett Otter's Jugband Christmas…
I will cut someone who says either are trash.
Welp, you can get Emmet Otter on DVD, so there is my Christmas sorted…
I call your picks and raise with this: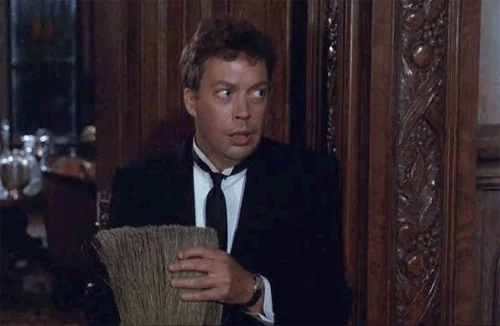 One of the special effects there sounds like they have a fart noise machine.
Dear Dog, how did I forget Clue?! Thanks to you and @ficuswhisperer for correcting this grievous error. I shall now reenact the various endings as penance.
But really, has anyone seen his tambourine?
OMG his eyes! They are so dreamy.
Oh, and by dreamy, I mean that they give off the vibe of someone who just rolled out of bed and phoned in his performance.
I mean, there's no way his eyes are droopy from, COUGH COUGH imbibing too much tickle powder in the dressing room before performing.