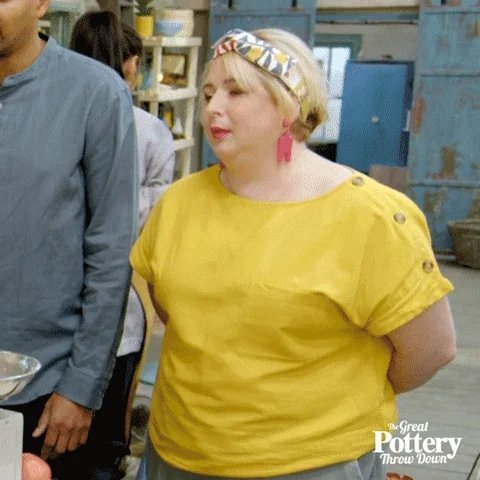 The punchline doesn't work without the head covers, wouldn't work with them either. A perfectly bad idea?
This immediately sprang to mind too
Huh, and there was me mortally offended that they weren't stood next to a vintage van with an open door.
Didn't they do this in the lab scene where they were all working on something together?
The movie was a blur… not very good. Yes, I'm sure these evil guys WHO WERE ABOUT TO DIE in their timelines before they got plucked out … just love your plan to send them back to that very moment, they'll totally be onboard with this idea. Zero conflict.
I have not seen it yet (not going out to the movies yet), but I did hear that it happens very quickly and no attention is drawn to it. Hoping to see it soon when it hits digital
The inevitability of their deaths changed by virtue of their being "cured." For example, Norman Osborne was both gliderless and filled with remorse when he was sent back to his own timeline, so it seems unlikely he'd impale himself with his own glider trying to kill Peter again.
This is why I love the internet.
I wouldn't worry about the spoiler tag, since Disney obviously isn't.
According to the readout from my conspira-scope, this was a disciplinary action to remind us that we're supposed to go see movies in theaters again now
This topic was automatically closed after 5 days. New replies are no longer allowed.