And Jesus had 2 X chromosomes. Virgin birth and all that.
Oh my god! Jesus was trans!
Also, the Doctrine of the Trinity means that Jesus' pronouns are They/Them.
I'm getting giddy at the thought of heads exploding everywhere!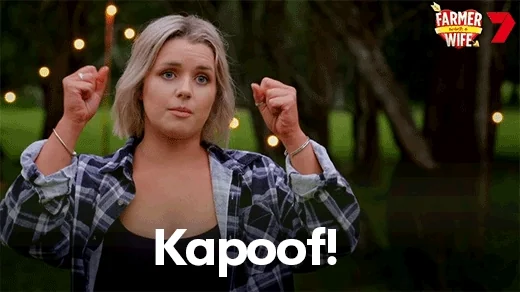 and just to make things even worse
Posie Parker thinks Tucker Carlson is 'an intelligent, really lovely man'

ETA: on the plus side, there are solid grounds to expel any Labour party member who supports her. Will Petunia Dursley be able to keep her mouth shut until after the next general election?
Wait… is Eddie Izzard running for office?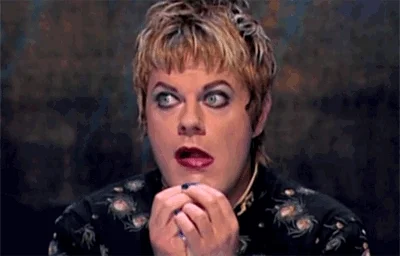 How can anyone not vote for her? She's amazeballs! I'd hope she'd destroy that Parker asshole.
Even if she didn't win, she'd still shred Parker with her razor-sharp wit.

(So she's a she now? Officially on the record?)
Yeah, I think Parker may be in trouble, here. I mean, does she have a flag?
Eddie does!
@knoxblox Yep.
Duly noted!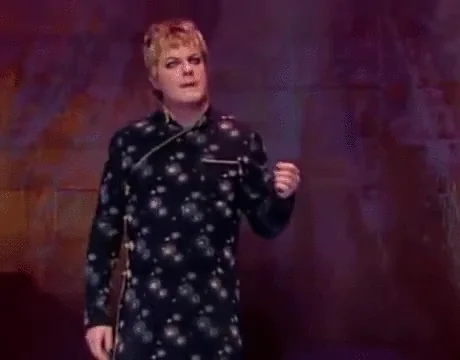 Eddie is only on the shortlist for Labour candidate in Sheffield Central at the moment. She was on the Labour Party NEC a few years ago though.
Obviously I've been living under a rock…
I think she'd be a great MP. Labour would be foolish not to embrace her as their candidate. She's got the name power, is smart, etc.
But then again, we know how Labour has been doing on supporting the trans community as of late.

It's up to the Constituency Labour Party, but who ever is selected will almost certainly be elected. The Tories have not had more than 7000 votes there since 1983, and while the LibDems came close to winning in 2010, I doubt that people there will have forgotten about Nick Clegg (former MP for the neighbouring Sheffield Hallam). The LIbDems aren't a great choice for a TER protest vote anyway, they pushed for the GRA for years.
Parker hopes that she will be a spoiler, but she won't achieve anything, especially when the stories about her racism and Islamophobia start being reported in the local news. I guess that would work for her victim act though.
Archive link - no clicks for you!
So the harassment of a prospective politician has already started. We have seen so many trans women in the UK harrassed into dropping out of elections, yet the press never report on it except when they join in.*
Stay strong Eddie, and insist on she/her pronouns.
* I'm not including the one case where there was evidence of child abuse, because other trans people had already pointed out the issue. Not that the UK press reported that detail either.
Get fucked Graham.