The Florida GOP shit-show just keeps on ticking. (Note: I'm a non-young Florida native.)
The state is going to clothe kids now? In what uniforms are they doing this?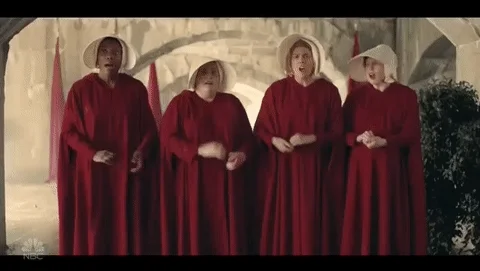 Like this, I assume?
This being the other option, right?
What FUCKING ASSHOLES these jerkfaces be!!
I guess I'm going to have to retire to Florida now and start that Trans Militia. Don't say I didn't warn you.
Oh, do you require any assistance?
Think nothing of it, glad to help in my own little way. Toddle Di Do!
I doubt we'd be all that well regulated

South America, take it away!
For fucks sake, Missouri wants to go a step further.
Uh, no! You take it away! Sincerely, South America
We can just let it float around the Atlantic… it'll be fine. No one needs it like it currently is.
Mixed emotions here about Climate Change.
South GA and AL are gonna get a lot of climate refugees in the coming years.
I may be wrong about GA and AL, but I wonder if even they may have issues with Florida Man… and Woman.