I hate that there would even be a contest, but, you know…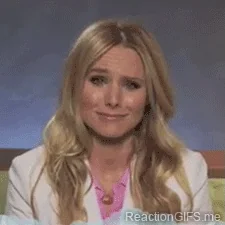 Good news for mass shooters, Smith and Wesson just came out with a folding 9mm riffle. It ships with a 17 round and 2 23 round clips that conveniently store in the stock for only 650 bucks.
Are they freaking kidding?
I won't post a link or photo, unfortunately it's easy to find.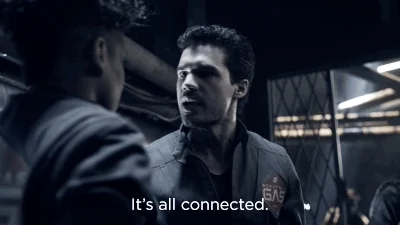 Seriously, it really is.
Hey, what could anyone have done?

Especially in a state that has a thorough Red Flag Law?
Police have to enforce it and not be fucking bootlickers themselves.
I was someone who knew what this guy was like and personally had my life threatened by him numerous times over the past 15 years.
i do hate their framing, and i wonder if that contributes to its lack of application
"Many of us are asking how we can better keep Oregonians safe and keep guns out of the hands of the wrong people."
i think the idea that there are "right people" and "wrong people" is just terrible. it leads to cops saying things like, oh don't worry i know that guy and he's just blowing off steam ( etc )
things like suicidal ideation and violence are about mental well-being and behavior, and both of those are subject to change over time.
more to the point, if someone is behaving badly then that should be enough. who cares if they're a "good person" or not
( of course, guns can cause even passing moments of anger or depression to have fatal consequences… and therefore they should be severely restricted anyway. but since they aren't, focusing on human behavior seems the next best thing )
… the media initially called him a "homeowner"
as if that were relevant
of course it wasn't even true
I wonder what they really meant

They meant to imply that the shooter was an upright, responsible, home-and-gun owner. You know what demographic owns their own homes, right?
Up until it came out that there was a video of the whole thing, the police almost didn't even arrest the fucker and instead were going to arrest the protestor with the gun who stopped him from murdering everyone.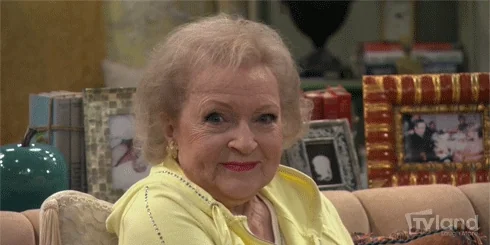 Normally I get excited when historians are invited to participate in civic life. This instance only reminds me how screwed up the country is, though.
[Archive]
So you're saying we might get meaningful gun reform AND highly trained academics might be able to find lucrative jobs outside of academia?
That's a win-win!
Small picture, yes.
Big picture- if they start applying this theory to other laws - civil rights say - it's a fucking disaster.
Michael A. Bellesiles is out there, somewhere, wondering if he could get a second chance. Gun-rights groups are out there, salivating, waiting to resurrect the controversy as proof that that every historian is out to ban guns.