Not only the Oxford shooting…
And as he drove on, the rainclouds dragged down the sky after him, for, though he did not know it, Rob McKenna was a Rain God. All he knew was that his working days were miserable and he had a succession of lousy holidays. All the clouds knew was that they loved him and wanted to be near him, to cherish him, and to water him.
i think that i'd feel like that. as if i were cursed. no one should have to go through something like that even once.
The mall sits next to a Walmart where a shooting in 2019 killed 23 and left nearly two dozen more injured.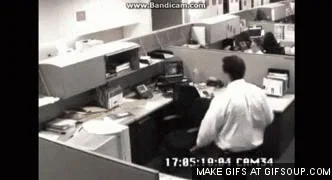 Doesn't quite qualify as mass shooting (2 victims, rather than 4) but the anti-Semitism made me place it here. There is also this:
Police described the suspected shooter as an Asian man with a mustache and goatee driving a possible white compact vehicle.
Breaking stereotypes, but emphasizes that no one sort of people has a monopoly on assholes.
Checks out. I live in ireland. It's my fault.
ETA a link that shows that the Police of the State of Mato Grosso killed one of the shooters; The other criminal is still on the loose. The assassins loose at about US$ 776.28 and killed everybody at the bar to get their money back.
Hey look, a republican is proposing a solution.
His daughter, the mother of his daughter, the grandma, and the current boyfriend/husband of his ex. Two younger children (boys?) not killed.
If we ran a separate family annihilator thread from just this general mass shooting thread, I wonder which one would fill up faster.