If you think that's bad, my uncle sent his granddaughter one of those creepy robotic cats they give to elderly people with dementia. He said it was on sale (there's probably a good reason for that)
I suppose she has a great uncle named Fester, and is older brother is called Pugsley, and lso has a really hairy cousin.
"It's dead and she's concerned about dirt."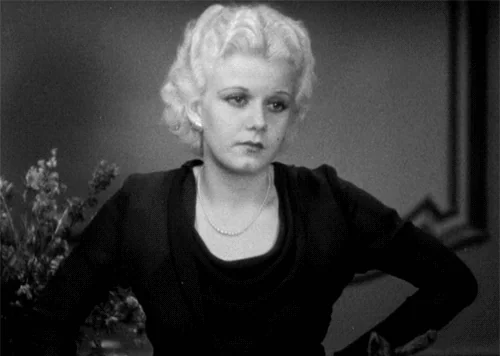 "Who are we to tell her what she can and cannot love?"
Her parents.
Let's be clear here: loving a creepy inanimate doll, no problem. Loving a member of the opposite sex, or the same sex, or somebody that identifies as androgynous? Cool cool.
But there are some loves that should be forbidden: The love of raisins in butter tarts (it's a Canadian thing)… that's just wrong and children need to be corrected should they go down that dark and squishy path.
and while we are at it…NO to pineapple on pizza.
That girl is a future goth. Calling it now.
Seems like a current goth to me.
It is good to see dolls and toys depicting minorities and kids playing with them! The undead are so unfairly treated in modern media

That was too cute; who cares if the baby-doll looks like a zombie.
Someone gave GirlChild one of these when she was young (because her parents are really into Halloween and are all cool like that)

It lived on her bed etc… for many years until she decided that it was moving around on it's own at night, and didn't want anything to do with it. Since it moved into my room, it seems to have lost mobility… and now she wants it back.
My daughter loved her Skully and took it everywhere with her for a while. The best part was when she stuck her arm through skully's jaw and wore her as a bracelet (around town). The kid has now since lost interest but we dress skully up for every holiday 2 years later